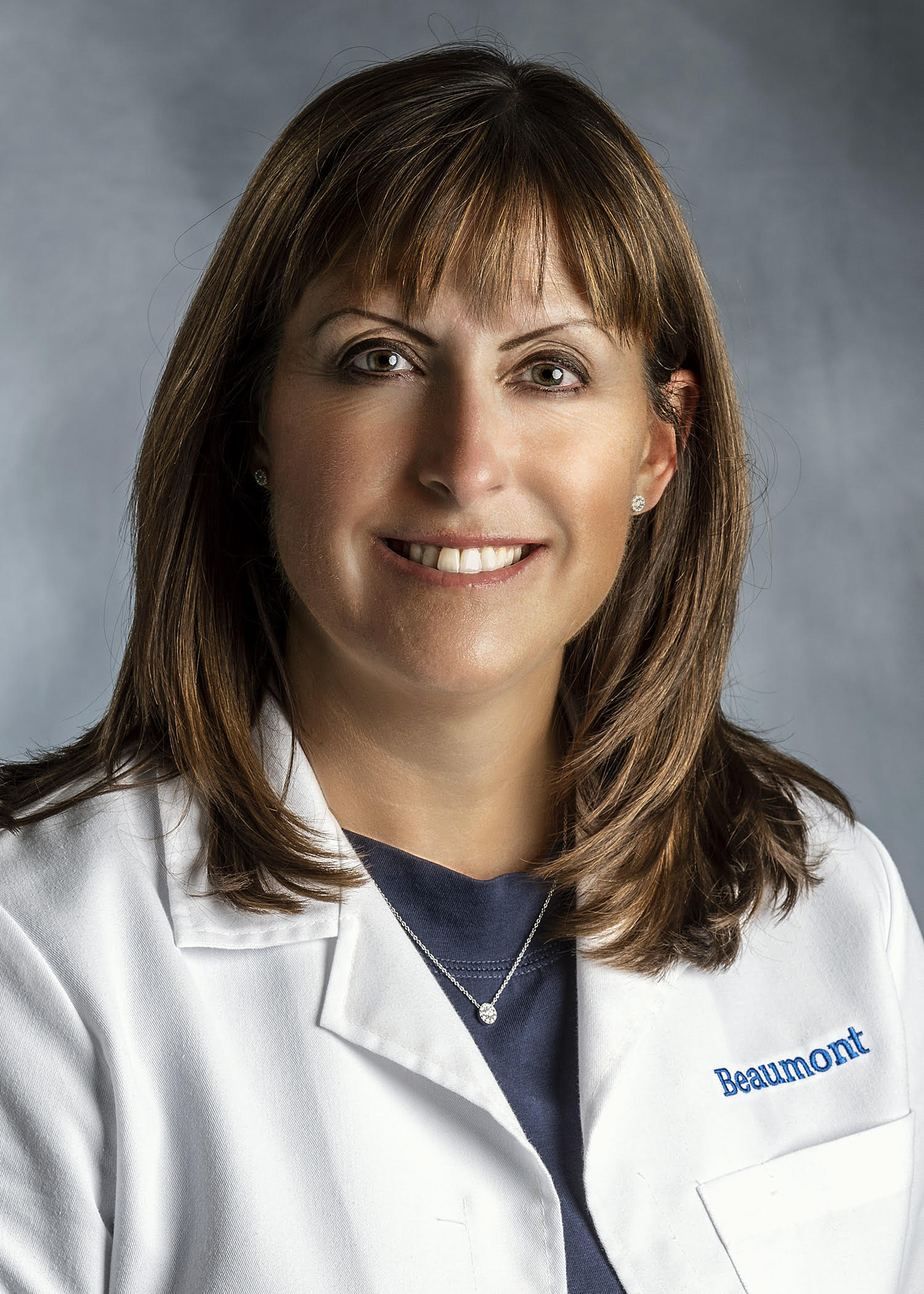 CAMMY E. BEGLIN
M.D., F.A.C.O.G.
A graduate of Wayne State University School of Medicine in Detroit, Dr. Beglin completed an obstetrics and gynecology residency at Beaumont, Royal Oak.
She is a fellow of the American College of Obstetricians and Gynecologists. Certified by the American Board of Obstetrics and Gynecology, Dr. Beglin is on staff at Beaumont Hospital in Troy.
Dr. Beglin specializes in robotic and laparoscopic surgeries. She is on the Surgical Quality and Assurance Committee at Beaumont Troy campus. She is also a facilitator for the Communications in Healthcare Course at Beaumont Hospital Troy campus.